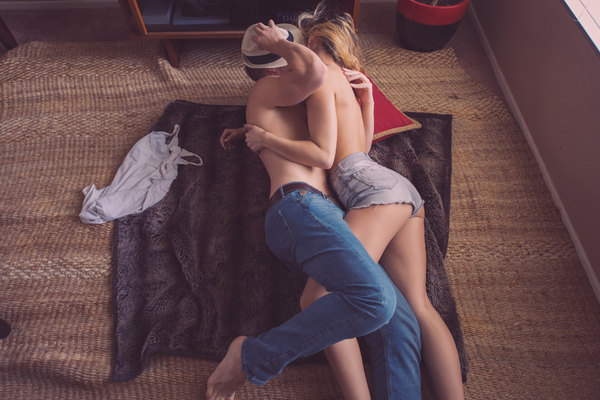 Sex Chat Success in Five Steps
Not everyone is immediately skilled at this. It can seem overwhelming, especially because we don't all have the kind of vocabulary and confidence to score immediate successes, but don't worry. We've seen all of the good and bad approaches i...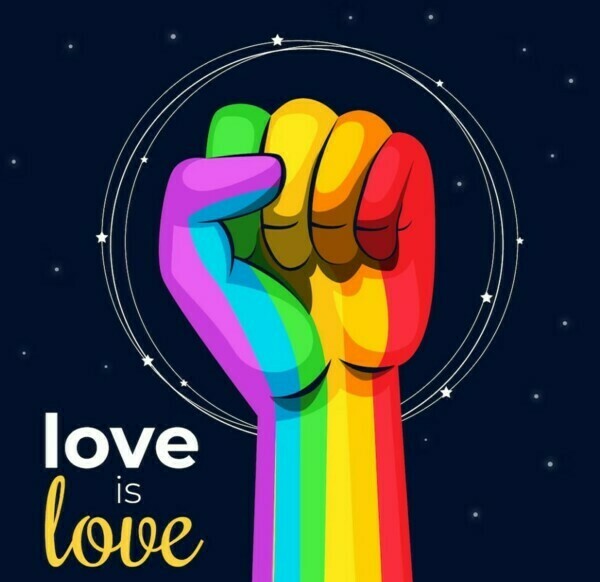 LGBTQ2+ Chat
LGBTQ2+ is the acronym for a diverse and vibrant community consisting of individuals who identify as lesbian, gay, bisexual transgender, queer/questioning, and two-spirit. The community has a rich history that can be traced back thousands o...