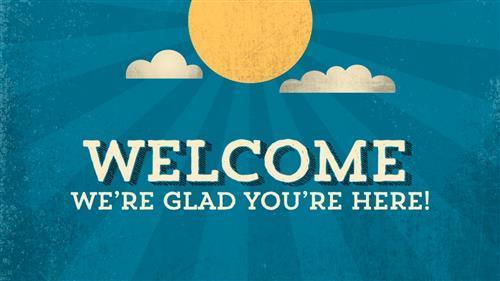 New to Online Chatting: Getting Started, Understanding our Chat Rooms
Never used **online chat rooms** before? Where were you throughout the 90s? Before *Facebook* and *Twitter*, where most people socialize on the Internet now, chat rooms were the number one way to socialize online. Here, we will tell you all...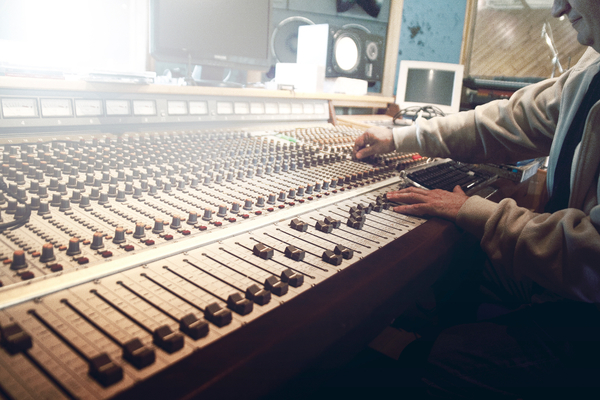 Controlling Your Chat Experience
Whether chatting or on our forums, sometimes the number of people approaching you can get overwhelming. We've got features that can help you manage the hundreds of strangers who want your attention, so that you can decide when and how to de...