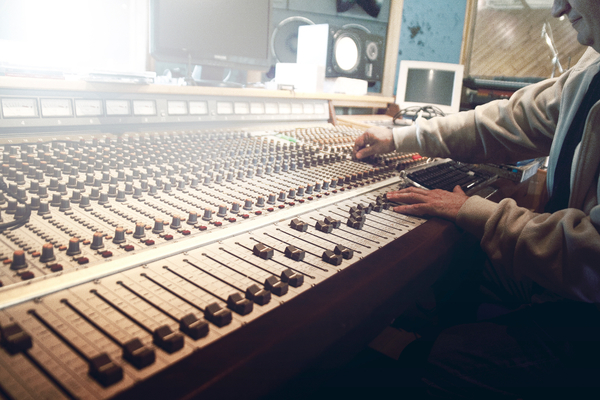 Controlling Your Chat Experience
Whether chatting or on our forums, sometimes the number of people approaching you can get overwhelming. We've got features that can help you manage the hundreds of strangers who want your attention, so that you can decide when and how to de...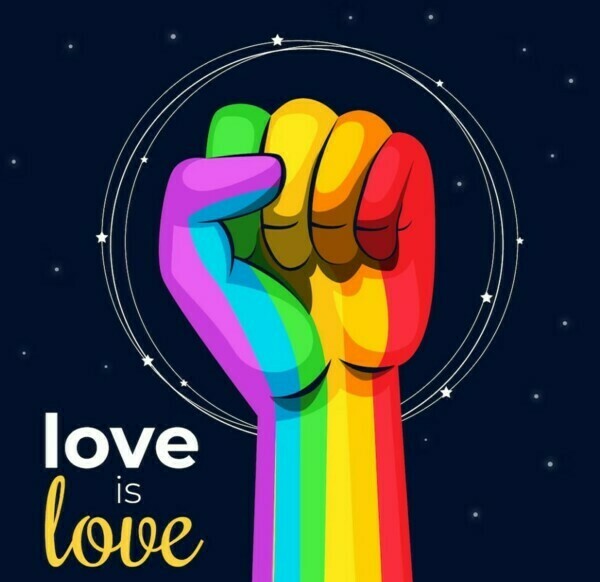 LGBTQ2+ Chat
LGBTQ2+ is the acronym for a diverse and vibrant community consisting of individuals who identify as lesbian, gay, bisexual transgender, queer/questioning, and two-spirit. The community has a rich history that can be traced back thousands o...